About Us
A warm welcome to Paloma Lily.
Prominently situated on Wilton's historic market square. Paloma Lily is known for its glamorous artisan floral style and garden inspired scented candles, created using 100% essential oils, designed to nurture wellbeing and connect us to nature.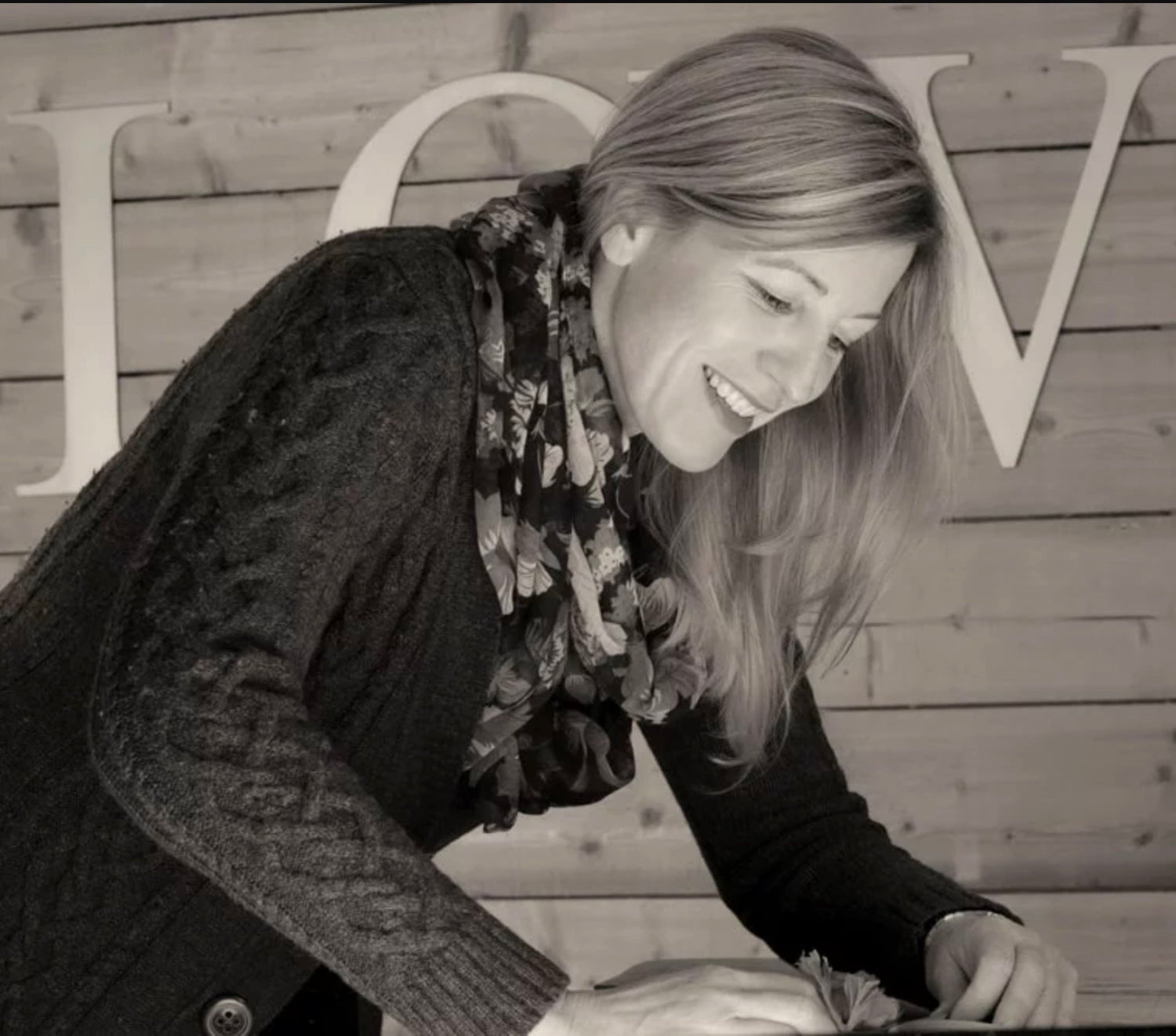 A Potted History
In August 2012 Pauline woke up at 3am and mulled over whether or not to leave her corporate job at JPMorgan and open a flower shop.  She had enrolled on a course 6 months earlier at Jane Packer in London and returned to Salisbury with armfuls of flowers and a big smile. 
That morning the niggle wouldn't go away so rather than go back to sleep, she undertook an online nickname search of her name 'Pauline Elizabeth' - it returned 2 lists including 'Paloma' and 'Lily'.  At 4am, she registered  www.palomalily.com, and wrote a resignation letter. The Paloma Lily adventure had begun!
Pauline has always expressed her creativity through the love of interiors and gardens.  Both grandparents tended immaculate gardens. Grandad's award winning dahlias were the size of dinner plates and Pauline's mother inherited his green fingers so she was always surrounded by beautiful outdoor spaces. 
Largely self taught, armed with lots of enthusiasm and an eye for detail, Pauline enrolled on further 2 week course with the talented London florist Jamie Aston in Marylebone; and is forever thankful for his generosity in sharing his creative ideas and business tips.
What's happening next ...
Well, we've developed a new range of Paloma Lily home fragrances - and if you are passing, why not swing by and say "Hello", we'd love to see you! x